Mini Truck Snow Plows
When you purchase a Mini Truck from MiniTrucksPlus, you have the option of upgrading to a snow plow package. We carry snow plow packages from Blackline, Western, and SnowEx that will fit on many of the Mini Truck make and models. Specifically, the Blackline lineup of snow plows is great for older Mini Trucks, while Western and SnowEx allow mini truck snow plows to be installed on the 2014 and newer Diahatsu HiJet Model S510.
A mini truck is something that can be used year round, even in the snow. Don't just "use" your new mini truck, put it to work this winter with a brand new snow plow package. No more hiring a company to come plow your driveway or place of business this season. Browse the three brands of snow plow packages offered by MiniTrucksPlus below. Compare the different features and application use of the different snow plow packages offered for your mini truck.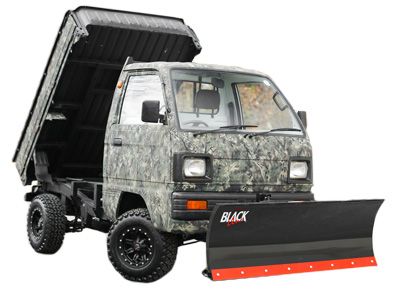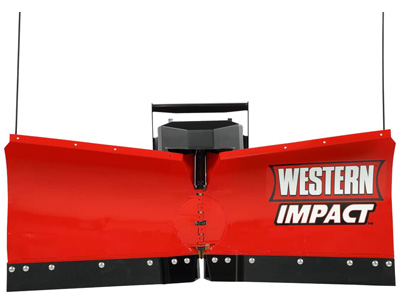 Blackline Snow Plows
Western Snow Plows
SnowEx Snow Plows